Remember Bayern looking for a treble this term. Police already on the prowl asking fans not to drink bottles of beer in the streets.
Some shots from training on Friday there. Hummels had already passed himself fit.
For those who have not watched Bayern much this season, Croatia's Mandzukic has kept Mario Gomez out of the side pretty much throughout
Teams for the Champions League final between Borussia Dortmund and Bayern Munich at Wembley Stadium on Saturday:
Borussia Dortmund: 1-Roman Weidenfeller; 26-Lukasz Piszczek, 4-Neven Subotic, 15-Mats Hummels, 29-Marcel Schmelzer; 8-Ilkay Guendogan, 6-Sven Bender, 16-Jakub Blaszczykowski, 19-Kevin Grosskreutz, 11-Marco Reus; 9-Robert Lewandowski
Bayern Munich: 1-Manuel Neuer; 21-Philipp Lahm, 17-Jerome Boateng, 4-Dante, 27-David Alaba; 31-Bastian Schweinsteiger, 8-Javi Martinez; 10-Arjen Robben, 25-Thomas Mueller, 7-Franck Ribery; 9-Mario Mandzukic
Referee: Nicola Rizzoli (Italy)
Some dortmund fans looking extrmemely miserable in the stands and we are an hour from kick off! Perhaps Bayern's stellar season already has them worried. The Germans are used to changeable temperatures so that surely wont be a factor.
well anticipation is building inside Wembley here. And plenty of yellow and black too. And Paul Breitner is dressed as a general. Atmosphere is going to be elctric but it's the standing around for a whole day with the anticipating building that will be eating away at those fans.
Some are at Wembley already but there is little to do around there before a game so many are heading back into the centre of London. Let's make clear 24 hours before the game that any time i mention Jakub Blaszczykowski in running commentary, I shall refer to him as Kuba for hopefully obvious reasons!!
We will back tomorrow with all the build up, the best photos around, links to stories and the best live text action imaginable.
Lots of Lederhosen out on the streets of London already. Assume it won't be as lavish as the last opening ceremony at a big London sporting event…
It's the horse from the play Warhorse. Some other Dortmund fans still cheering though
Those fans certainly getting in the mood and we've just had some sort of cult BVB folk song, sung with much gusto by the Dortmund fans but largely laughed at by the Bayern lot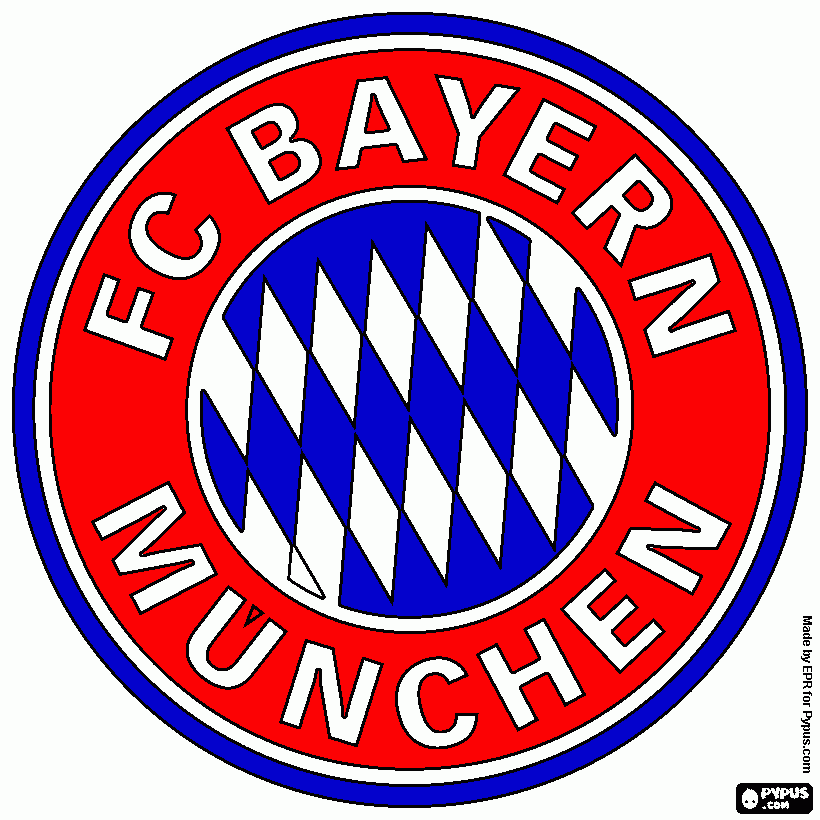 Bayern's time to sing and the flag waving really is something to behold. Bright sunshine, milder than of late in London
Here's Karolos' view on the team selections, with only Bender for Kehl the real surprise.
Borussia Dortmund coach Juergen Klopp left captain Sebastian Kehl out of their Champions League final against Bayern Munich at Wembley stadium on Saturday, bringing in Sven Bender as the second holding midfielder next to Ilkay Guendogan.
Bender, who is a more attacking player than Kehl, was joined in the Dortmund starting lineup by Kevin Grosskreutz on the left wing due to the absence of Mario Goetze through injury.
That change means Marco Reus switches to the middle behind forward Robert Lewandowski.
Bayern Munich coach Jupp Heynckes opted to start in central defence with Jerome Boateng, who has been solid when called into action this season, instead of Belgian Daniel van Buyten in a full-strength squad for the final.
Thomas Mueller will play in the centre of midfield with Arjen Robben and Franck Ribery on the wings leaving Mario Mandzukic as the lone striker.
Opening ceremony about to start here. Team announcement is minutes away.
Wembley way is a sea of red and yellow at the moment, all good natured despite a minor fight outside earlier
So no big surprises at all there. When will the world bore of psychic animals?
Schweinsteiger took a bit of a knock there in the warm up. We will be back with more build up closer to kick off at 18 45 GMT
Well we are under four hours from kickoff and the weather here in London is currently bright but chilly. Better than of late though. Interesting…
Now we have medieval archers firing arrows at each other, one team in yellow the rest in red
Very quiet welcome for the teams as Bayern fans hold up banners to deck their end in more red and white "Und Heute is wider ein Guter Tag" it reads
. We assume he will be OK
It's getting increasingly loud in here as it fills up, 20 mins to kick off.
Welcome to our live blog. Grosskreutz effectively in for injured Goetze. 40,00 all waving
So do we have any predictions? Rememer we welcome any ( tasteful) comments and it is easy to quickly login at the top, no password neeeded just a screen name
Nelly the German Elephant predicted a Bayern win
Before you fall for the next sports gambling resource that you find, check out the following reviews of the very best sports bettor systems by visiting Arbitrage Betting
http://dienlanhsg.com
.
Latest posts by Max Lyons (see all)